24 HOUR SEWER LINE REAPIR - SEPTIC TANK CLEANING !
Does your sewer need repair?
Is it backing up and causing a bad smell to permeate your home or office?
You probably need us to look at your sewer line.
But are you equipped to handle this challenge?
Sewer repair is something we enjoy working on and have a whole team ready and equipped to help you.
What is more, we can solve this problem anytime especially if you have an emergency.
Getting down into the smelly muck for plumbing repair is something we enjoy, believe it or not.
You never need to get dirty or wet in backed up sewage because we are here to help you.
Plumbing Houston is a first-rate sewer repair company that deals with septic tanks and other sewage related problems.
We have expert plumbers do that.

Houston Sewer Cleaning
Sewer Line Done Easy! By Our Houston Plumbers
We are experts in drainage inspection and maintenance since we have advanced equipment such as digital sewer cameras that use fiber optic cables to feed us images of blockages in your pipeline.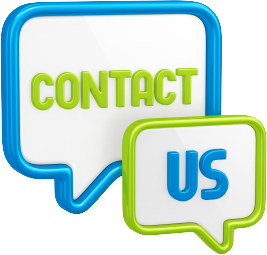 Plumbing & Water Heaters
Basement Bathroom Plumbing
Plumbing Leak Detection
Septic Tank Maintenance
Burst Pipe Repair
Electric Tankless Water Heater
Heat Pump Water Heater
Repair And Install Suitable Heaters
Leaking Water Heater
New Discount
Houston Plumbing coupons If you're looking for professional plumber then you've come to the right place.
Follow us, you'll find Sign Up for Plumbing Deals Emails and Receive Exclusive News and Offers.
Follow us to see our updates and save big with us for good plumbing and materials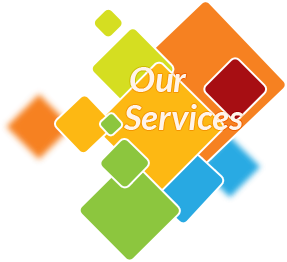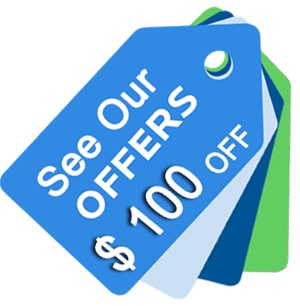 Sewer Cleaning Done Easy!
From time to time the most well maintained facility needs a proper sewer cleaning.
Plumbing Houston offer just such services at a reasonable rate and timely to boot.
We suck cesspools and scrape and scour your sewer system to avoid any messy yet avoidable outcomes.
We save you money every time we arrive.
Our certified technicians are punctual and professional and above all else trustworthy. Sewer repair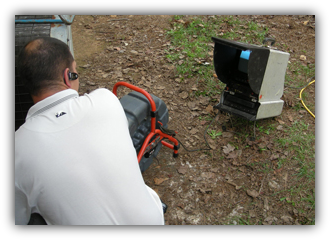 Pipe repair used to involve weeks of digging and expense.
It also used to tear up a customer's lawn and flower beds.
But this is not necessary anymore due to advanced technology.
Plumbing Houston can ensure a safe and speedy assessment of your pipes and get the job done with minimal invasive work.
We also address septic tank problems for customers who live outside of the city's main lines.
If you need sewer repair, you know who to call.
We are here to serve you whether day or night.