CLOGGED DRAIN EMERGENCIES HANDLED FAST IN HOUSTON TEXAS !
We offer onsite drain cleaning on the fly because our mobile unit is locally based and operated.
If you have a clogged drain or a slow emptying drain, we can clean it out and get it draining in minutes. There is no magic to unclog a drain but watching our certified and professional Plumbing Houston technicians; you will think you are in the middle of a Las Vegas show. We have a lot of tools and perform the needed tricks to get them to work the way we need them to.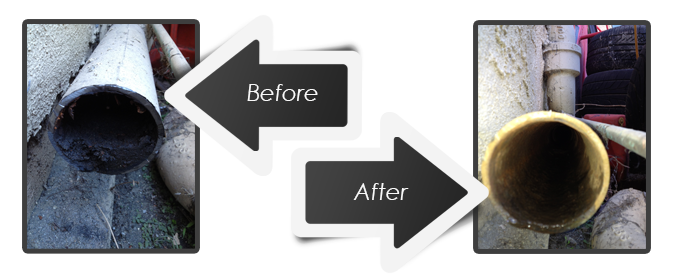 Drain pipe issues? Do not despair. These pipes can leak or clog and make a water damage situation that Noah himself would fear. There is no Arc big enough to get above backed up water.
Houston Drain Cleaning Repair
Professional Plumbers Arrives With Great Tools
At Plumbing Houston we arrive two-by-two with great skill and tools to service your needs.
No job is too big, no fee is too big, we love the work and it shows.
Our dedication to customer service fulfillment is above and beyond most that you will see in the area.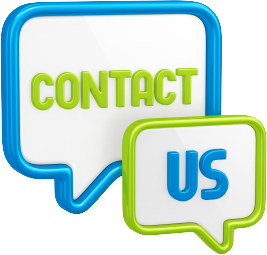 Plumbing & Water Heaters
Basement Bathroom Plumbing
Plumbing Leak Detection
Septic Tank Maintenance
Burst Pipe Repair
Electric Tankless Water Heater
Heat Pump Water Heater
Repair And Install Suitable Heaters
Leaking Water Heater
New Discount
Houston Plumbing coupons If you're looking for professional plumber then you've come to the right place.
Follow us, you'll find Sign Up for Plumbing Deals Emails and Receive Exclusive News and Offers.
Follow us to see our updates and save big with us for good plumbing and materials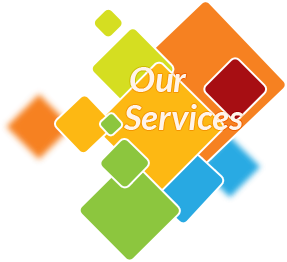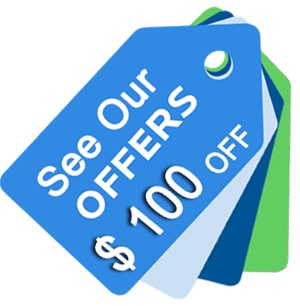 Sewer Drains Cleaned Masterfully
A job begins the minute you click or dial Plumbing Houston. We are an all day, all night, and all week service that is never late.
Always on time and on the dime.
If you need sewer drain cleaning, then make sure you call the biggest and the best in the home town of The Texans, The Astros and The Rockets.
A city of 5 million people have a lot of plumbing needs and we intend to take care of them all. But the good thing is that we are here to lend our hand whenever the need arises.
We also have a big team to cover the need.
Sewer drain cleaning is just one of the many tasks we are masters of. Got a clogged drain pipe? No problem.
Any and all drain problems are dealt with in superior form.
We employ high-tech gear like motorized plumbing snakes as well as low-tech like a simple drain plunger.
Drain cleaning takes many forms.
Chemical solutions as well as mechanical are at our disposal.
A clogged drain is a drain waiting for our hands.
Drain cleaner is on the shelf at an arm's reach when you call.
Plumbing Houston will solve your plumbing problems pronto.